URBAN SCHOOL OF SAN FRANCISCO December 15, 2020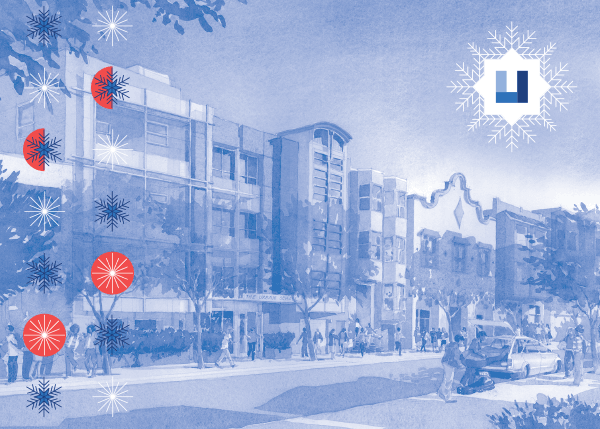 Together we celebrate the sounds of laughter, the sparkle of friendships, the comfort of family, and the joy that comes from learning and exploring. Virtual or in person, our Urban Community shines bright with resilience, optimism and goodwill.
All of us at Urban School wish you and yours a happy holiday season and a hopeful new year!
- Lauren Byrne, Chris Williams, Ken Chou, Student Admissions Committee and all of us at Urban School
Central to Urban's mission is a commitment to creating a diverse, dynamic and inclusive community of students and families. To fulfill this promise, the school maintains a strong financial aid program to ensure an Urban education remains accessible to qualified students regardless of their economic circumstances. During 2020-21, close to $4.5 million in financial aid was awarded to 30% of our students. Families should not hesitate to complete the application process if you believe that you may qualify for tuition assistance. In order to provide a fully equitable education, we also assist with items such as books and materials, outdoor or global education trips, tutoring, athletic practice gear, and any college-related expenses such as standardized tests, college visits and specialized tutoring.


We understand that applying for financial aid may be confusing and overwhelming. If you do not have consistent internet access or need guidance with any of the financial assistance steps, please contact us at 415 593 9555 or via email. You can also download and read our factsheet or watch this video. We're here to help!

Winter Break (offices closed)
December 18-January 1

Admissions Application Deadline
Thursday, January 7

Financial Assistance Application
Deadline - Part 1

Thursday, January 7

Video Interview Submission Deadline
Thursday, January 7

Financial Assistance Application
Deadline - Part 2
Thursday, February 4

Admissions Decisions Posted to Ravenna
Friday, March 19
After 4 pm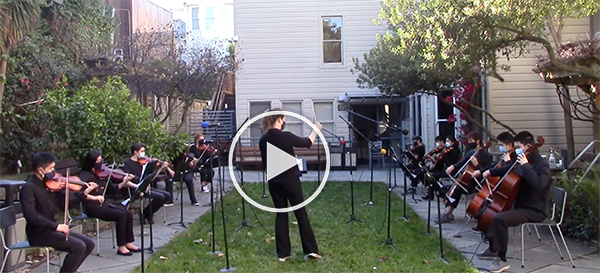 Urban's recent annual Winter Music Concert was an outstanding work of creativity, inventiveness, and skilled video recording and editing! Throughout fall term, students practiced in large and small groups, then recorded their individual parts, which were edited into a magnificent whole! You can watch it here! The Urban Singers choral group performed Bonse Aba, a traditional Zambian song with vocal solos and drums, and The Lamb, based on a William Blake poem. Urban's Chamber Orchestra performed the world premiere of Waltz, written by Senior Ethan K ('21); The Old Boatman by Florence Price (students perform live outdoors, masked and safely distanced!); and the finale of Tchaikovsky's Symphony No. 5. Lab Jazz Band played Little Sunflower by Freddie Hubbard and Bags Groove by Milt Jackson. The Advanced Jazz Band featured Duke Ellington's Things Ain't What They Used To Be and Charlie "Bird" Parker's Yardbird Suite. Enjoy!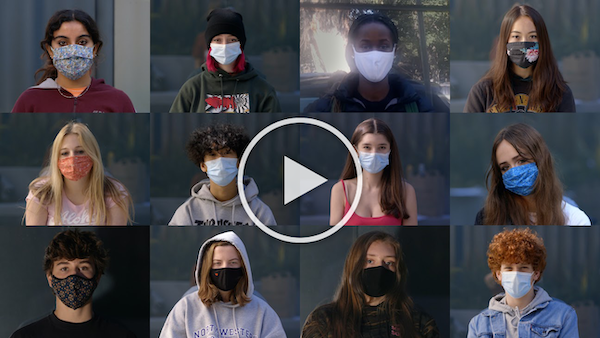 Peer Education Theater Performance
Peer Education Theater is a class, a performance event and an Urban tradition for 30 years. The performance was student film this year, titled The World is Spinning. The cast offered diverse perspectives on growing up, and living and attending school in the pandemic. Senior members of Peer Resource hosted discussion groups after the show. Watch the show preview here!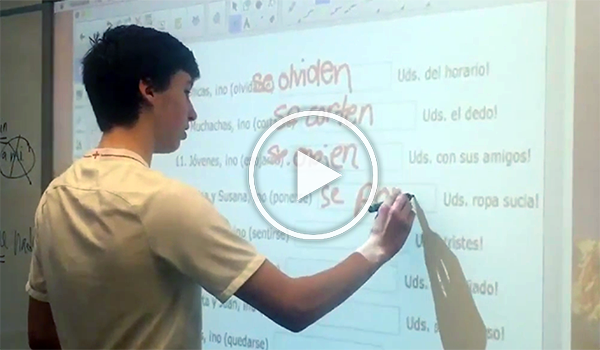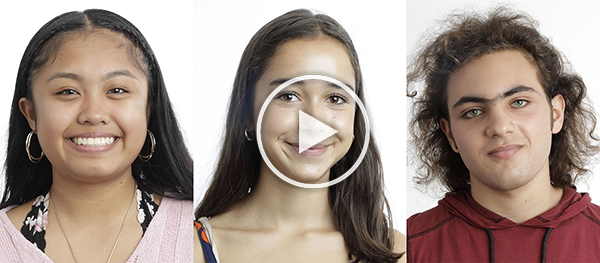 Hear from Mikee ('23) Palmer ('22) and Jacob ('22) on what it's like to Be A Blue! From clubs, to sports, to leadership positions, Urban offers a variety of opportunities in and out of the classroom to discover interests, grow skills, and build your community at Urban. Questions? Email askablue@urbanschool.org.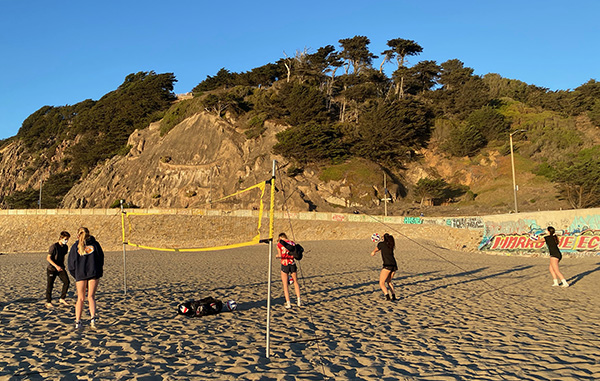 Beach volleyball anyone? Urban's volleyball players have been doing outdoor fitness activities for the last couple of weeks in the hope of a possible competitive season. These periodic sessions give students the opportunity for fresh air, exercise and skills training, all while masked and distanced!

GO BLUES!
You receive BluesNotes Admissions as a member of the Urban School of San Francisco prospective family community. Email is our primary way to communicate with you. If you'd like to change the email address where you receive Urban info, please update in your Ravenna Hub account. For any questions about BluesNotes Admissions, please email us.